Salve community, Kodi è un software di mediacenter open-source preferito da molti smanettoni. Esso può essere installato su Linux, OSX, Windows, iOS, e Android, con un'interfaccia utente molto elegante, per essere utilizzato con televisori e telecomandi. Esso consente agli utenti di riprodurre e visualizzare la maggior parte dei video, musica, podcast e altri file multimediali digitali da supporti di memorizzazione locali e di rete e Internet.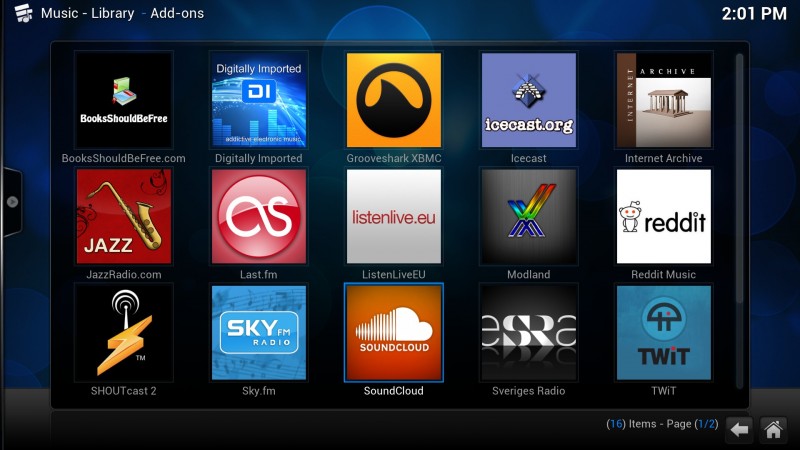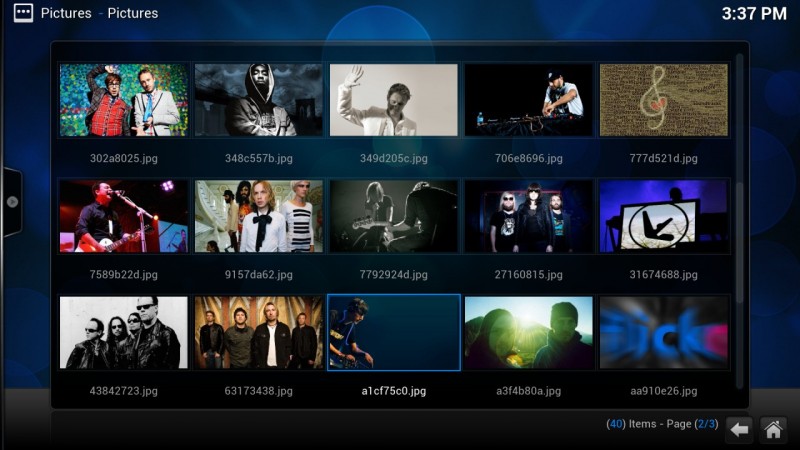 Il team ha annuncia l'arrivo della versione 15 in alpha. Questa versione, rispetto alla vecchia, ha molte ottimizzazioni e sono stati risolti molti bug. Ecco le principali novità:
Added adaptive seeking through audio and video playback, also know as "skip steps";
Android HEVC support for some chipsets;
Improve webserver caching control;
External subtitles over UPnP;
Allow scanning of new sources and marking as watched during other library operations such as "update library";
Allow different sort orders for different sort methods;
Start of integration binary add-ons and changing the build system around it;
Improved CC (Closed Captions) support for Live TV;
ffmpeg 2.5.4 update;
Remove remaining SDL code;
Minimal Mac OSX 10.7 Lion required;
Only OSX 64-bit builds provided by us, so no more 32bit builds;
Minimal iOS 5.1 required;
iOS 8.1 SDK & MacOSX 10.10 SDK Minimum Android 4.2 Jelly Bean MR1 required Android API 17 as minimum with SDK 14 and NDK 10e;
Removed the need for root/SU on Android;
Android PIL packaging fixed;
Changed code to C++;
11 Variety of memleaks, segfaults, crashes and minors fixed;
General improvements regarding code stability and performance in all areas;
General code clean-up in all areas to simplify adding future features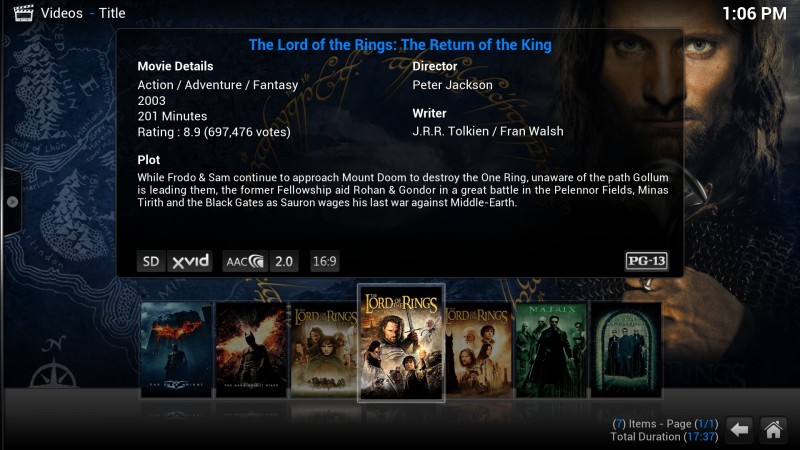 Troviamo anche il supporto nativo alla decodifica hardware di H.265 / HEVC. Al momento è disponibile solo una prima alpha di Kodi 15. Che ne pensare? Vi lasciamo al sito ufficiale, per poter scaricare e testare questa fantastica applicazione.
Sono presenti link non funzionanti nell'articolo? Segnalalo tramite commento, grazie della collaborazione