Raramente si sente parlare di bei giochi realizzati con Unity. Alcuni lo detestano, perché presenta alcuni fastidiosi bug e non rende, graficamente parlando, come altri motori di gioco. Altri lo snobbano perché supporta quasi qualsiasi sistema operativo e alcuni pensano che sia troppo dispersivo il lavoro così. Ma dopo aver visto Rochard: The Game, non si può che cancellare tutte le critiche eseguite in proposito.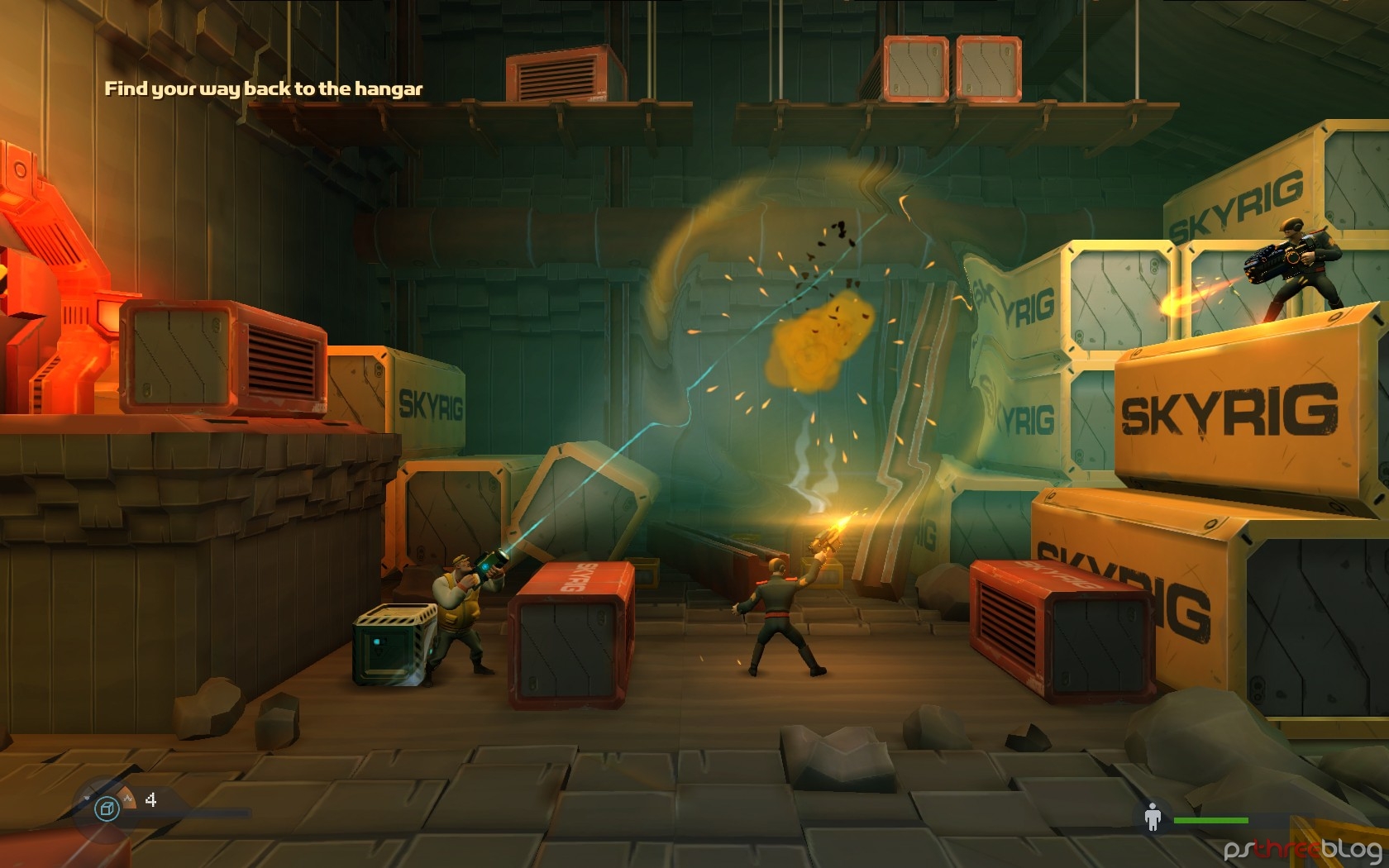 Rochard: The Game è un Indie di tipologia Platform a scorrimento. Siete Rochard, una sorta di comandante di una nave spaziale. Avete a disposizione diverse armi, tutte basate sulla gravità. Effetti speciali ottimi (parliamo di Unity, il 3D è il suo campo principale), esplosioni, frammentazioni e molto, molto altro oltre ad un Gameplay fatturato in stile puzzle.
Ecco un video: 
Guardate il video: ne vale la pena!
Per altre info, guardate
sul sito ufficiale
. Il prezzo è di
circa € 20
. Lo comprerete o no?
Sono presenti link non funzionanti nell'articolo? Segnalalo tramite commento, grazie della collaborazione