Un'altro tablet praticamente sconosciuto di cui non vogliamo certo dimenticare il software, inserendolo subito dopo i firmware per HeropadC8 e Dropad A8. Ecco quindi il Download a tutti i firmware che abbiamo trovato per voi 🙂
Haipad M7 alla riscossa!
ROM Originali
ROM Modificate
Dopo aver inserito la ROM,  fissate i permessi della ROM dal menù avanzato. E' essenziale!!!

Changelog:
-Full update CM9 sources.
-Fix Video Camera
-SoundRecorder funzionante.
-Cancellate le app inutili, phone, telephonyprovider, voicedialer.
-External SD card è montata su /sdcard as a primary storage. Internal SD card è montata su /intsd.

Non funzionante:

-HDMI
Rom con interfaccia HoneyComb:

Features:
– Honeycomb UI by Symbean (Opzionale, cancella honeycomb_ui_patch.tgz per disabilitare)
– Integrated v6 SuperCharger and Kickass kernel tweaks
– USB Gamepad support + driver for PS3 controller
– Rooted
– NTFS support
– Custom installer which allows setting custom partition sizes or updating without losing apps (See ROM.inf)
– CRT lock screen
– Galaxy tab fingerprint
– Latest busybox
Rom Gingerbread

Features:

– AdHoc Support
– Single button volume control
– Rooted
– Soft Buttons
– App2SD pre installed
– Apps are moved to External SDcard
– Support multiple SDcard sizes
– 3G Support
– Blue Tooth support
ROM basata su PhoenixMOD. Questa ROM è perfetta se volete una lunga durata della batteria 😀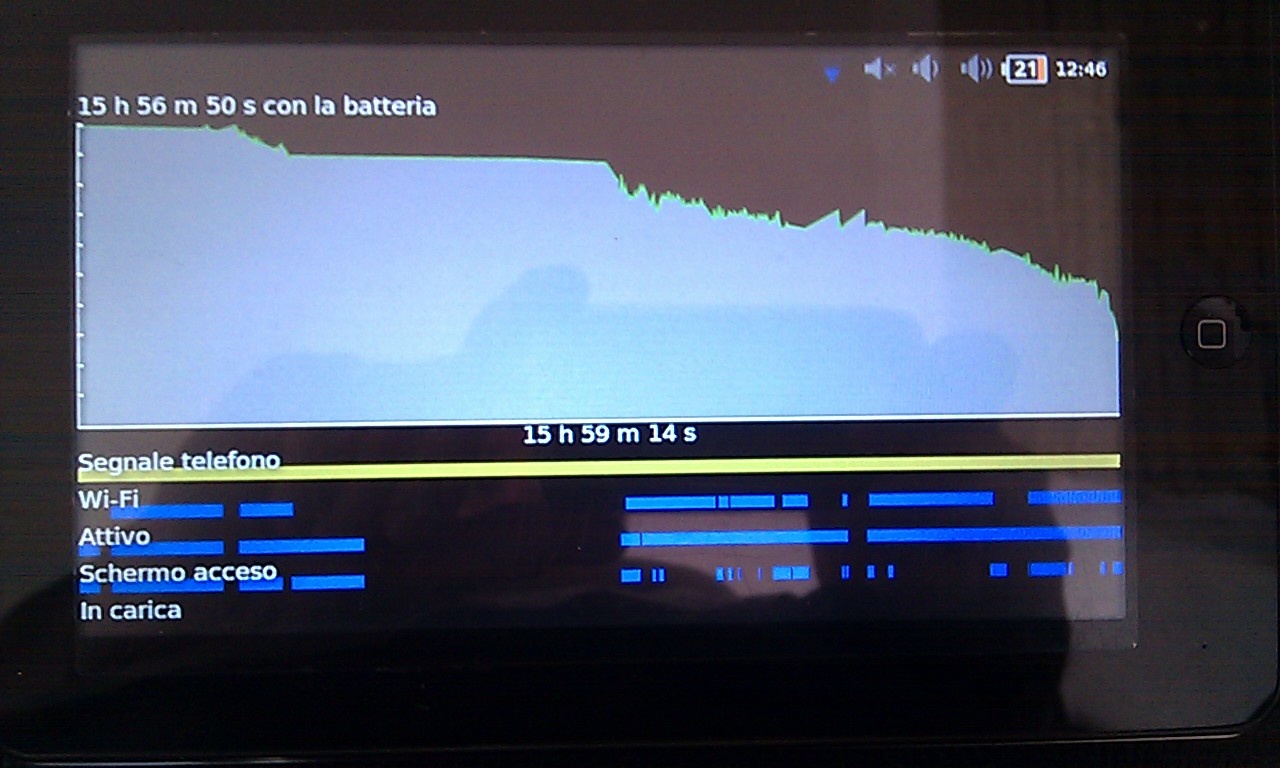 Evolution V.4.0
ROM basasta sul firmware W1010
ROM Veramente ottima!
Ecco quindi le varie ROM disponibili per questo tablet. Se siete interessati ad altre versioni, contattateci pure 🙂
Sono presenti link non funzionanti nell'articolo? Segnalalo tramite commento, grazie della collaborazione