Salve community, per Oracle,i guai sembrano non finire più.  L'ultimo aggiornamento di Java (7), risalente ad appena una settimana fa, in quanto una serissima vulnerabilità del linguaggio permetteva il bypass della sandboxdella macchina virtuale e l'esecuzione di codice malevolo sulla macchina della vittima.
Ma la vulnerabilità non e stata fixata bene infatti è possibile bypassare completamente la sandbox di sicurezza di Java, e un utente malintenzionato è in grado di eseguire codice arbitrario sulla macchina vittima; l'infezione avviene, come al solito, tramite un web applet del quale la potenziale vittima deve però accettare l'esecuzione.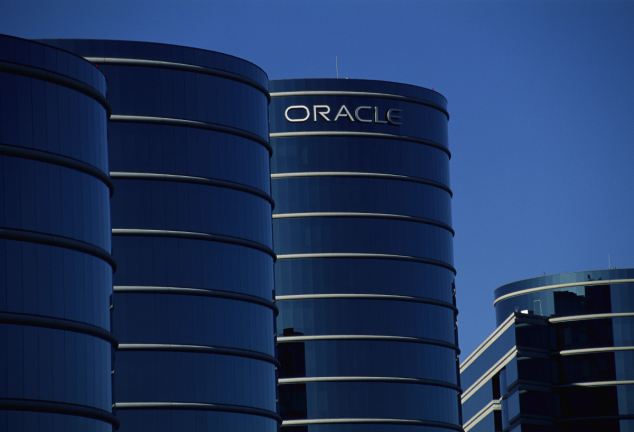 [The exploit] can be used to achieve a complete Java security sandbox bypass on a target system. Successful exploitation in a web browser scenario requires proper user interaction (a user needs to accept the risk of executing a potentially malicious Java application when a security warning window is displayed).
What's interesting is that the new issue is present not only in JRE Plugin / JDK software, but also the recently announced Server JRE as well.
Fortunatamente anche questa volta l'esecuzione del malware non è silenziosa e richiede l'interazione dell'utente, purtroppo però le vulnerabilità critiche riscontrate in Java negli ultimi mesi sono davvero troppe. Attendiamo che Oracle rilasci un Fix.
Sono presenti link non funzionanti nell'articolo? Segnalalo tramite commento, grazie della collaborazione