Salve community, Steam è un portale che un client multipiattaforma, prodotto da Valve, dedicato ai gamers di tutto il mondo. Il client Steam al momento supporta il sistema operativo Windows e da pochi mesi, anche il sistema operativo Linux. Da oggi una grande novità, infatti, Steam è ora in grado di riprodurre anche giochi a 64 bit, eliminando quindi potenziali problemi e conflitti di librerie.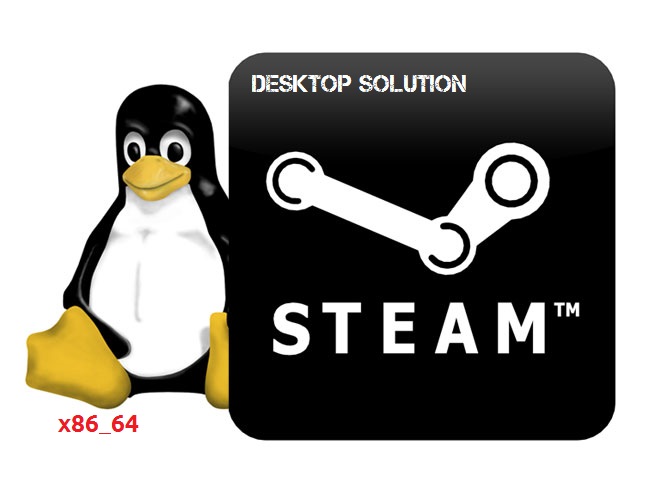 Non è solo questa la novità, nella nuova versione infatti vengono risolti una parte dei bug.
Ecco quali:
Fixed failing to update a game properly if an unexpected folder exists in the install directory for a game and we want to replace it with a new file
Fixed green inbox count not always including the count of offline messages available
Fixed selecting 'X unread chat messages' to always bring the newly opened chat dialog into focus
Fixed memory leak when an update for Steam was pending
Fixed crash when getting lots of friends updates and you have a large friends list
Fixed crash on launch for some third party DRM protected games under Windows
Added support for 64-bit Linux titles
Fixed finding Steam client skins on Linux
Fixed crash looking at community images on Linux
Fixed Linux Steam overlay not restoring the proper mouse cursor in certain situations
Fixed resource leak on game exit leading to graphics corruption on Linux.
L'aggiornamento (naturalmente) sarà automatico dallo stesso client.
Il mondo Linux si espande, Saluti lo staff
Sono presenti link non funzionanti nell'articolo? Segnalalo tramite commento, grazie della collaborazione